On this page you will find links to all of the resources discussed in your recent Space for Learning CPD session. If you have any queries about the content, please contact Laura.
First of all, please register to use the National STEM Centre eLibrary. This is a free resource to access. You can search by topic or age group and download all the files you need: https://www.stem.org.uk/
Further information on education projects relating to Tim's mission are available here: https://www.stem.org.uk/esero/tim-peake and the mission website is here: https://principia.org.uk/
You can download a copy of my slides from the session here. This is a large file, so it may take time to download. As an alternative there are slides available from the Principia website to download that have similar content. If you attended the event in Stirling on the 5th May on  "Journey to Mars" the slides are available here.
Resources:
Understanding Space Weather with LUCID:
Space Weather resource booklet
Atom diagram: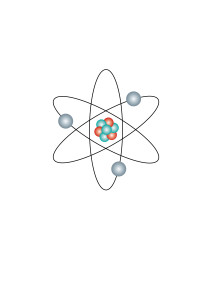 Earth's magnetic field: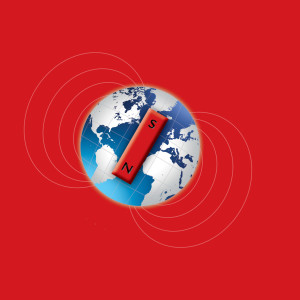 Sun's magnetic field: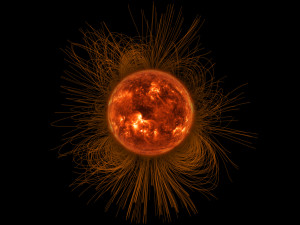 All diagrams by Amanda Hayward are licensed under a Creative Commons Attribution 4.0 International License.
Activity 3 slides: Space weather
International Space Station Primary Kit
https://www.stem.org.uk/elibrary/resource/25900/international-space-station-iss-education-kit-primary
https://www.stem.org.uk/elibrary/resource/30199/is-there-anyone-out-there
Is There Anyone CfE connections
Early years: it can often be quite hard to source suitable activities for P1/2 but the European Space Agency (ESA) have some really engaging animations and activities you can use in class.