National Museums Scotland: Get Energised!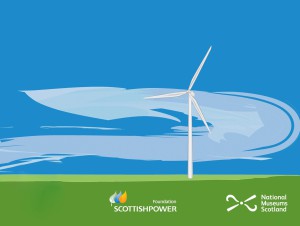 Published in 2014-15, Laura has written a set of workshops and challenge activities aimed at S1-4 pupils. A guide to renewable energy for teachers accompanies the activities. The guide is available to download from the NMS website.
In her time at Queen Mary, Laura wrote and edited several publications offering advice on studying STEM subjects at university. Examples can be found below. She has also contributed to Space:UK magazine.
Parents' Guide to Studying Physics and Maths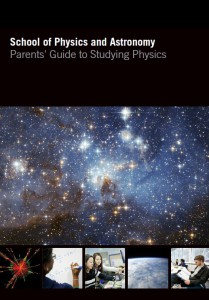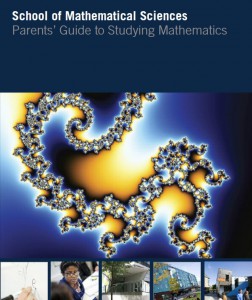 These were written to give parents a better idea of what the subject is like at university and covers issues such as finance and career opportunities.
STEM OnQ
OnQ is a regular publication for sixth form students issued by the Education Liaison Office at Queen Mary. Laura edited three special editions focusing on STEM subjects.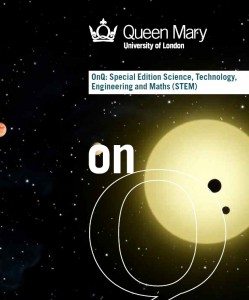 Careers Guides
These are specifically written with space in mind and there are currently three areas of focus, more will be added in the future.
Get into space with computer science
Get into space with engineering